Welcome to the Pet Society Wiki community page!
Forums
To actively discuss wiki issues with other users, post a thread on the Forums. Community participation helps us find out how to make this wiki better for everyone!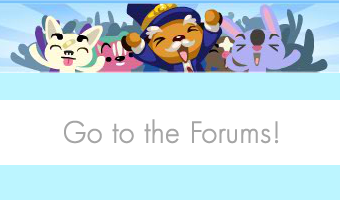 Administrators
Feel free to leave a message on these active admin's talk pages. We can help with fixing wiki problems.
Note that this site is not affiliated with Playfish, so we cannot help you with bugs or account issues. You will need to contact Playfish directly for these issues.
Starting Out
If you are new to Pet Society, see the Pet Society Newbie Guide for tips and help on getting started with the game.
If you are new to Wikia, see the Wiki Newbie Guide. This page has links to how to edit parts of the wiki as well as the ground rules. Remember to read over the Wiki Guidelines first!
Ad blocker interference detected!
Wikia is a free-to-use site that makes money from advertising. We have a modified experience for viewers using ad blockers

Wikia is not accessible if you've made further modifications. Remove the custom ad blocker rule(s) and the page will load as expected.