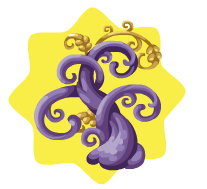 Elixir Cash Tree is an item found in Pet Society.It is the most expensive item,even more than Chinese Flying Dragon.It produces 4 PSC every 5 days.It is a limited item.Players can only have one of them.
The player can put it anywhere in house.
Item Summary
Cost: 199 PSC
Sells for: ?
Recycle: ?
Giftable?: No
Added: 6th July 2012
Removed: 20th July 2012
Trivia
It is one of very few PSC items that are not giftable.
It could produce PSC even if it is in player's inventory.
Ad blocker interference detected!
Wikia is a free-to-use site that makes money from advertising. We have a modified experience for viewers using ad blockers

Wikia is not accessible if you've made further modifications. Remove the custom ad blocker rule(s) and the page will load as expected.